This WAS the Hyksos Enigma Workshop
February 6, 2020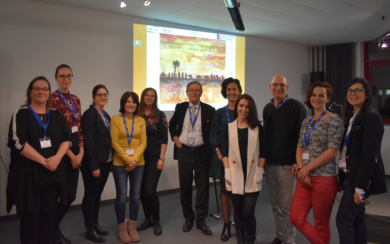 A big and heartful thank you to all speakers, participants and visitors, who came to our workshop in December 2019!
It was a superb event with diverse input, interesting discussions, time to network, meet new people and greet collaborators and partners at the same time.
Whilst we empathise it was a busy time and the end of the year, the more we appreciate for making 'Changing Clusters and Migration in the Near Eastern Bronze Age' Workshop an unforgettable occasion.
We are truly grateful that all sixteen Speakers were able to follow our invitation and contributed to this Hyksos event, not only with their sheer presence but also for sharing their expertise. Last but not least, we want to express our gratitude to our Chairs for their time and contributions.
Also, a special and big thank you to the Fritz Thyssen Foundation for their financial support which alleviated travel and accommodation arrangements, greatly appreciated by everyone!
We cannot mention enough how honoured we are about the positive feedback and responses we have received and this gives us a boost to continue the work and share project information & findings in the near future. Thank you again.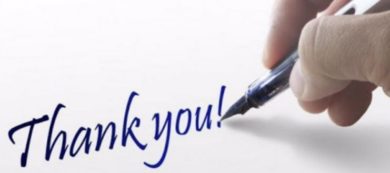 This event would not have been possible without you!
Prof Bietak and the extended Hyksos Team